Emergency Products
Emergency Management System
Emergency Dispatch Service
Emergency Contact Service
Emergency Warning System
Public Warning Systems
Community Warning System

Emergency Applications
Fire Warning and Alert
Health Warning / Alert
Crime Warning Alerts
Chemical / Biological
Earthquakes and Earthquake Warnings

Emergency Information
Emergency Alert Systems
School Alerts
Emergency Alert Services




<! ****************** Main Text of Webpage ***********************************>


Emergency Notification Best Practices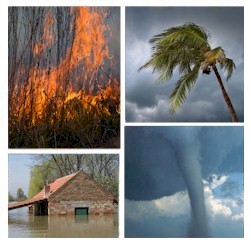 This set of web articles relate to information regarding emergency notification and alerts, specifically Emergency Notification and Dispatch Best Practices.

911Broadcast.com is the emergency notification service division of Database Systems Corp (DSC). DSC provides products and services for the call center industry. Included in this section of our tech library are our online user reference guides.

Since the Company's inception in 1978, DSC has specialized in the development of software productivity tools, call center applications, computer telephony integration software, and PC based phone systems. These products have been developed to run on a wide variety of computer systems and have been tested and operational on LINUX servers and systems.

The following documents are a few articles containing information about Emergency Notification Best Practices.




Emergency Alert Best Practices
---
Emergency Dispatch Phone Services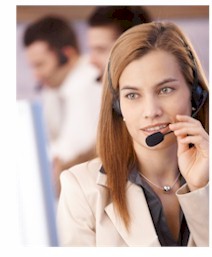 If an emergency should arise in your community, our automatic phone message dispatch service can contact your emergency response team by delivering calls in a fast and efficient manner. In the event of a natural disaster such as a wildfire or catastrophic flood, you can immediately call your disaster recovery teams and give specific details and instructions. If an evacuation is required this emergency broadcast system can deliver the available routes. If a dangerous chemical spill occurs in your community, you can contact specific response teams and hospital personnel with vital information. In the event of a severe snow storm, your community services groups can be alerted to school closings or event cancellations.

Our emergency dispatch service can also be used for corporate or community group emergency notification. Critical system failures or events triggered by sensors can automatically initiate an emergency dispatch response. Using XML push techniques, our emergency dialers can be programmed to contact response teams or members in minutes of an event. Our service is capable of leaving messages for both individuals and answering machines. We can also re-dial numbers when there is no answer or a busy signal. A "press through" feature lets your emergency response team member confirm the receipt of the call, leave a voice mail message, or even transfer to one of your other response team members.

Contact DSC for a FREE analysis and quote and to learn more about our emergency dispatch phone services.

<! ****************************END of Text************************************>