Emergency Products
Emergency Warning Dialer
Emergency Management Software
Mass Notification System
Emergency Broadcast System
Emergency XML Messaging
Community Alert System

Community Warnings
Community Broadcast Services
Mass Notification Systems
Public Warning Systems
Emergency Warning Systems
Community Warning System


<! ****************** Main Text of Webpage ***********************************>

Community Warning System
Public Alert System using Message Dialers
Community Warning System and Automatic Dialer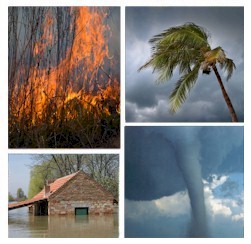 Database Systems Corp. (DSC) is a leading provider of computer telephony solutions including automatic phone dialers.

Using our call phone services, we can broadcast warning messages to thousands of households within your community warning of potential catastrophic disasters including floods, fires and severe weather warnings.

Pre-recorded community warning system messages can be played giving households travel warnings, advising them where to seek shelter, or providing other safety instructions. We can send a broadcast warning to specific neighborhoods or communities in the event of a wildfire or severe weather warnings.

Calls can be directed to emergency response operators that are standing by to handle special individual emergencies.

Communities can be notified of utility outages and given advanced warning when services are suspended or halted.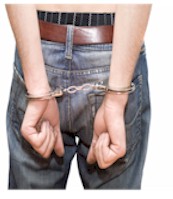 Communities can employ this technology to warn residents when a serious chemical spill occurs that endangers the health of the community. An "Amber Alert" is another example of a the use of this mass calling service. By immediately reporting an abduction of an individual, your public service officers can provide the community with information about the suspect and the victim.

Travel and activity restrictions can likewise be broadcast during severe storms such as hurricanes and tornados using this service.

Remote communities have used this technology to warn residents when the forest service planned a controlled burn, preventing a rash of 911 and emergency calls by concerned citizens.

Other applications include warning residents when there is a toxic chemical spill or other dangerous environmental disaster.

An example of a community warning message that you can play to your community can be heard by clicking on this Emergency Alert Message button. Contact DSC today and let us show you how we can tailor a system for community warning notification to meet your requirements, whether performed at our call center or yours.

Contact DSC to learn more about our community warning systems and services.


---
Customer Profile - Bayhill Homeowner's Association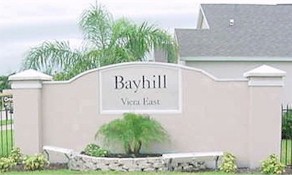 "The Bayhill subdivision was started in 1999 and is currently finishing up with phase 3. The Ownership of the Bayhill Homeowner's Association changed hands in April 2002." - www.bayhill.org

Bayhill has contracted with Database Systems Corp. to provide emergency notification services for its members. Utilizing our emergency voice broadcasting call center and facility, Bayhill can contact its members announcing special events, meetings, and in particular during emergencies such as hurricane alerts and severe weather warnings.
---
Community Warning System Applications
These are just a few applications for community warning call systems:
Issue Travel Warnings
Warn community of natural disaster
Blast alert calls for major accidents
Request blood donations
Hurricane warning and instructions
Call for volunteers and workers
Notify targeted community of health hazard
Broadcast severe weather warnings i.e. tornado warning
Seek community donations for food, clothing, and shelter
Advance notification of utility outages
Forest fire alerts and fire alarms
Flood and high water warnings
Civil unrest or disturbances
Product Information
Contact DSC to learn more about our community warning systems and public warning systems.

<! ****************************END of Text************************************>